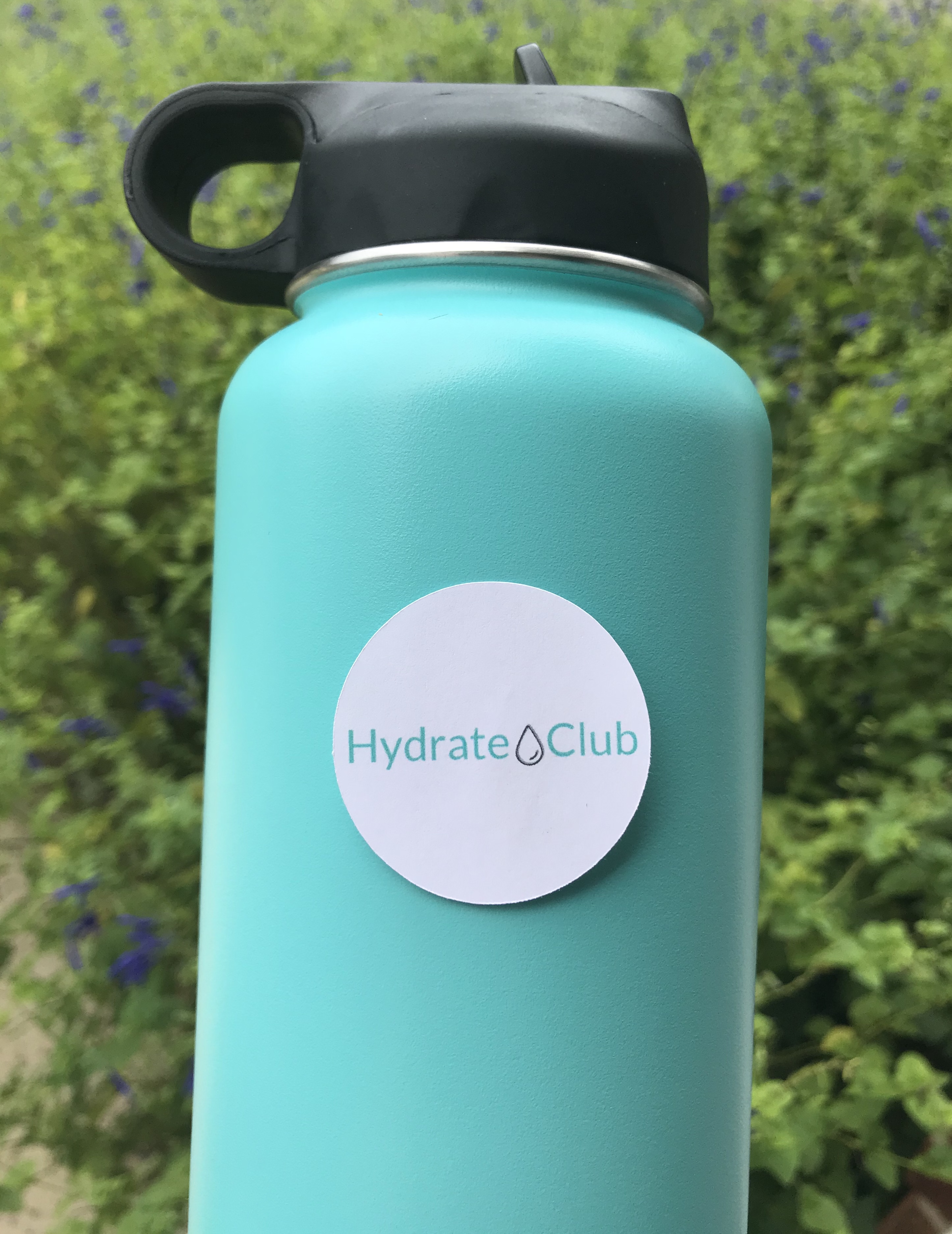 Electrolytes are minerals in the human body that carry an electrical charge.  Some common electrolytes are sodium, chloride, potassium, magnesium, phosphorus and calcium.
Electrolytes regulate heart functions, nerves, blood pressure, muscle contractions and help maintain fluid balance. 
But don't I already have electrolytes?
 Yes, you do but keeping them in balance can be a struggle and electrolyte solutions can help.  These minerals are primarily lost through sweat.
Everyone needs the right balance of electrolytes to keep their bodies healthy and in top shape.  Athletes and people who exercise need them due to increased sweating.  Some chronic illness patients may need extra electrolytes due to low blood pressure or low blood volume.  Anyone who has been sick with a stomach bug needs extra electrolytes to replenish what they have lost.  People who work in the elements, who have hobbies like gardening or swimming, who enjoy biking, boating, hiking or adventure sports may need extra electrolytes, especially on hot days.
What happens when my electrolytes are depleted?
Symptoms of dehydration and depleted electrolytes can include fatigue, imbalance, delayed reactions, weakness, heart palpitations, nausea, confusion and dizziness.
I drink a ton of water, so I'm hydrated, right?
Drinking water is important but drinking too much water can result in sodium depletion. The best hydration comes from a mix of water and electrolyte solutions.
We advise/recommend that subscribers consult with your physician or care team regarding the best proper use of electrolytes for you and your body.